Philippines Book Drive: Our Patients Donated
Over 25 Boxes of Reading Materials! Thank You!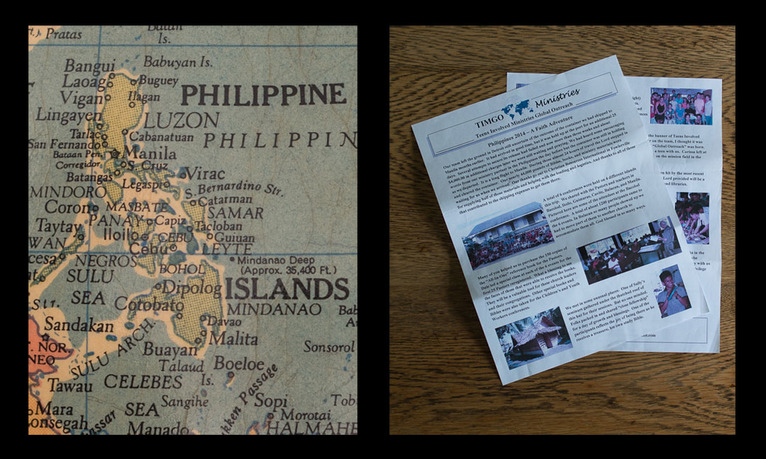 We had a tremendous response to our request for bibles, books, and ministry materials. These items have been delivered to the Philippines by Teens Involved Ministries Global Outreach. They are desperately needed and will be a valuable tool for church leaders and congregations. With your generosity we have been able to contribute over 25 boxes of materials! Thank you!

---
Haiti Peanut Butter Drive A Great Success!
Thanks to Our Patients!


---
We had a great response to our peanut butter drive for the children of Haiti. In just 10 weeks our patients donated 700 jars!! Here are some pictures of the happy children receiving jars. Peanut butter is a wonderful, nutritious food and very much appreciated by the Haitian people. Thank you so much!